dj_infam0us
(yesterday) and
demon667
(today)!
Sorry no time for Love Dr. Jones, I can't keep up today. Hopefully everything is happy in the outside world.
Side note, aside from
haate
getting hitched tomorrow, today will be the first time ever I have gone to a professional sporting event.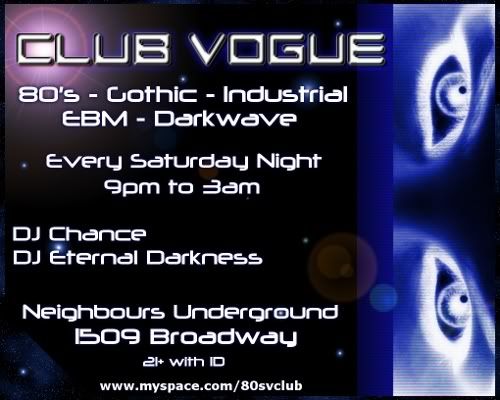 DJing and my brother and his new wife will be there!